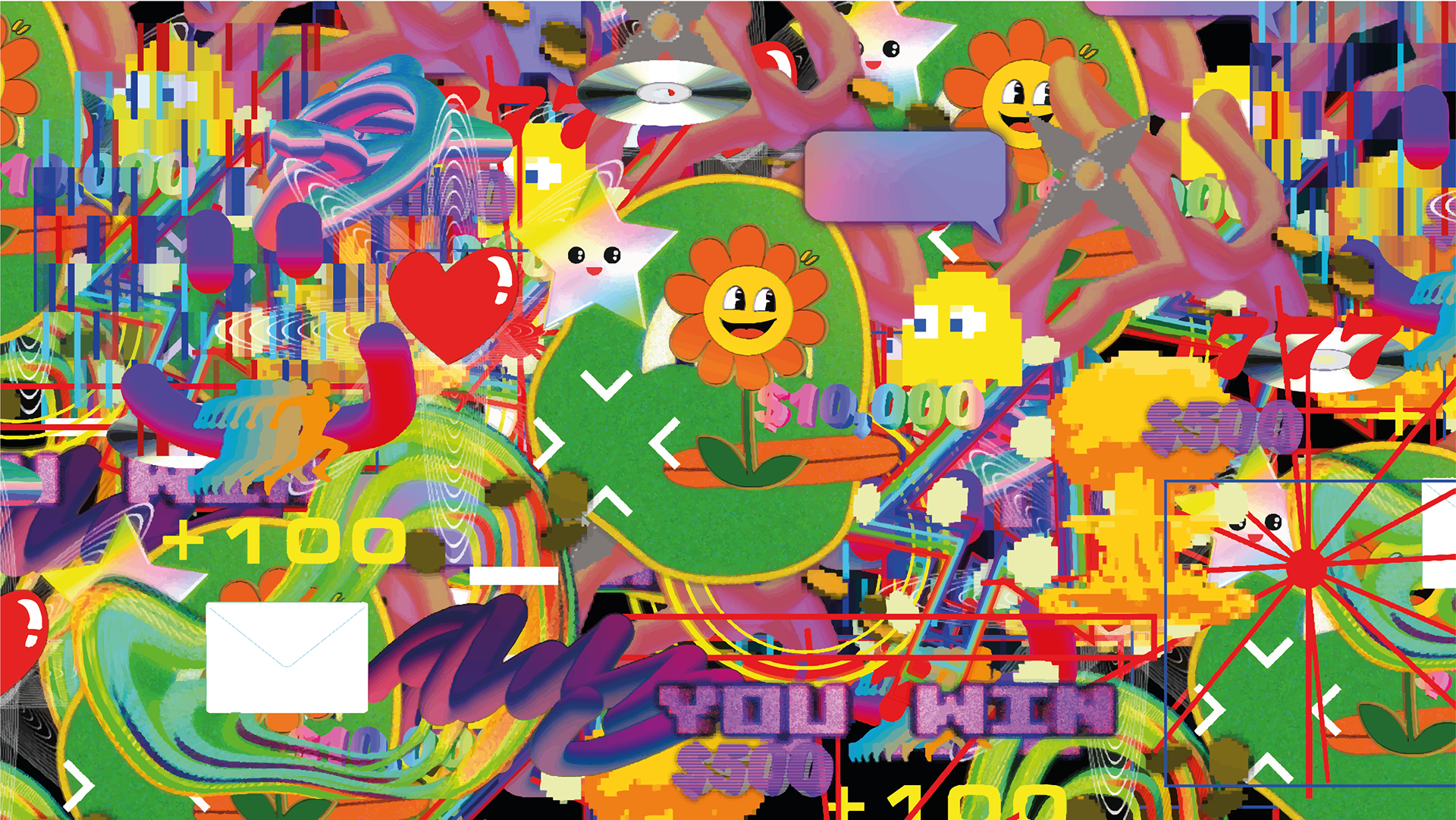 Reward System is an app designed to "gameify" your life by
giving you animated rewards for everyday tasks.
Gamification has huge potential when used for learning
because the digital rewards can be very motivating.
 These rewards can be used as incentives for example:
for learning new languages, exercise, mindfulness and
environmental awareness.
The way that Reward System works is that you are asked a
question each day and if you give the answer that is required
 you will unlock a question relevant animation to use in
messaging apps. If this question occurs again you will
gain virtual coins to purchase animated sticker packs.
https://vimeo.com/336474415