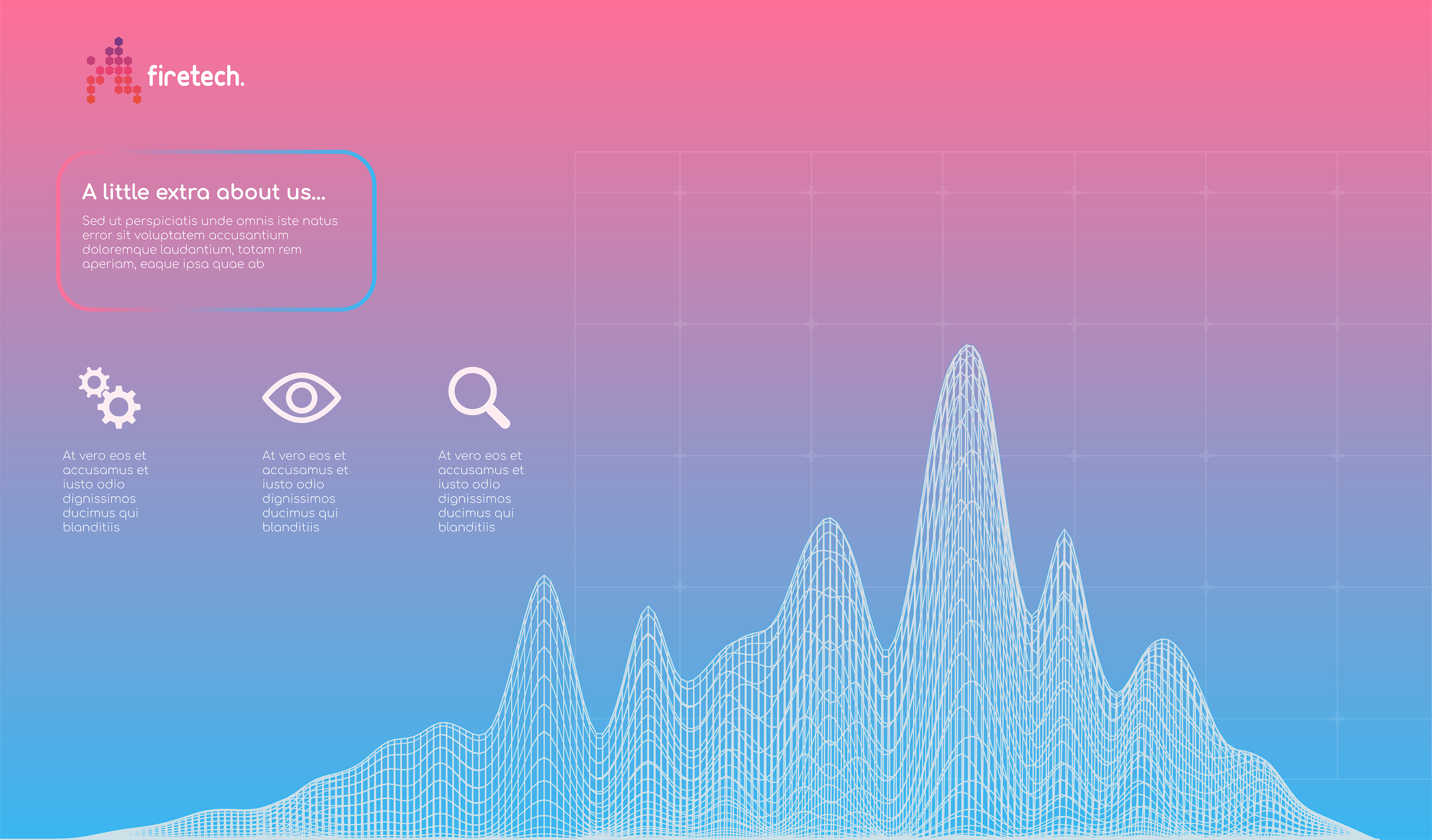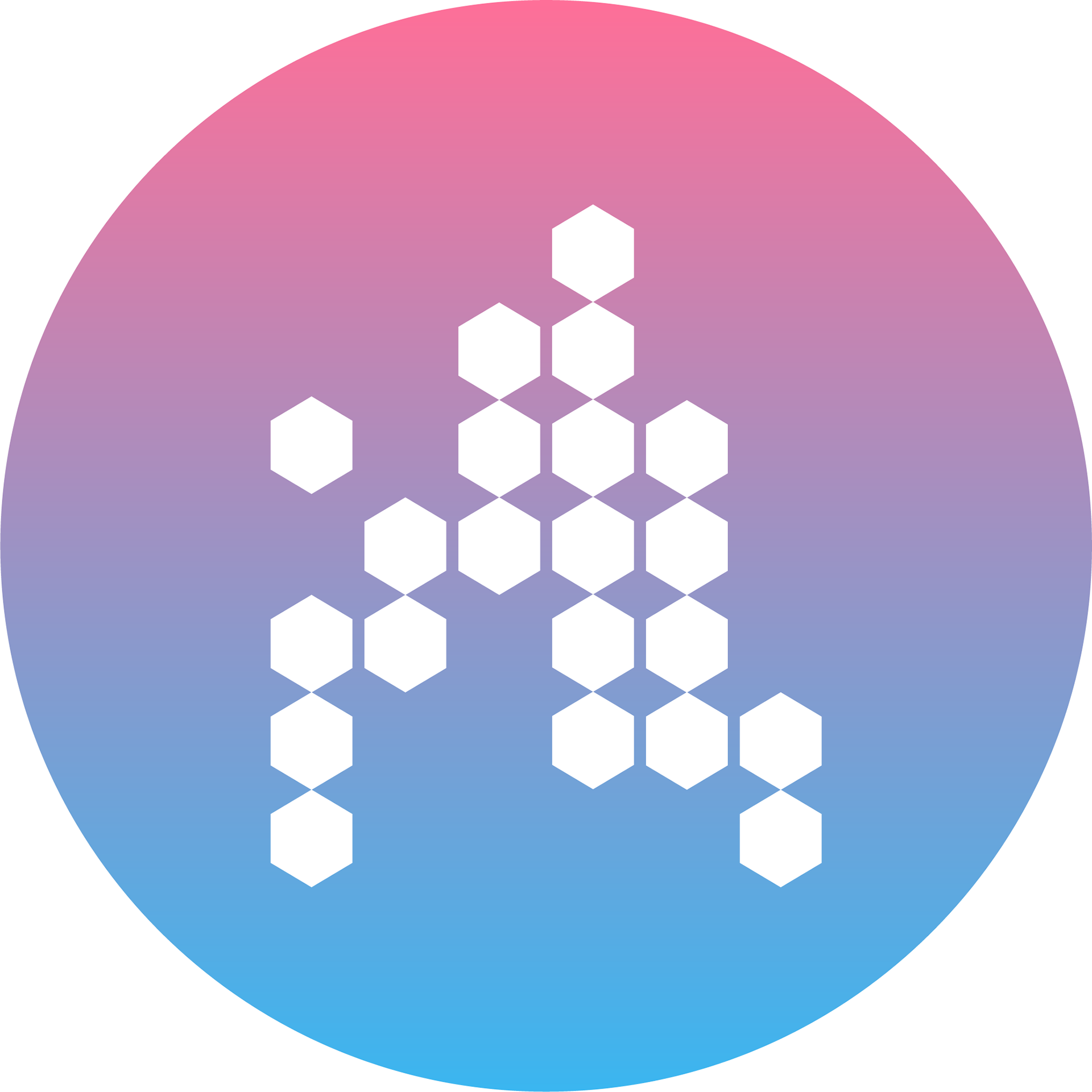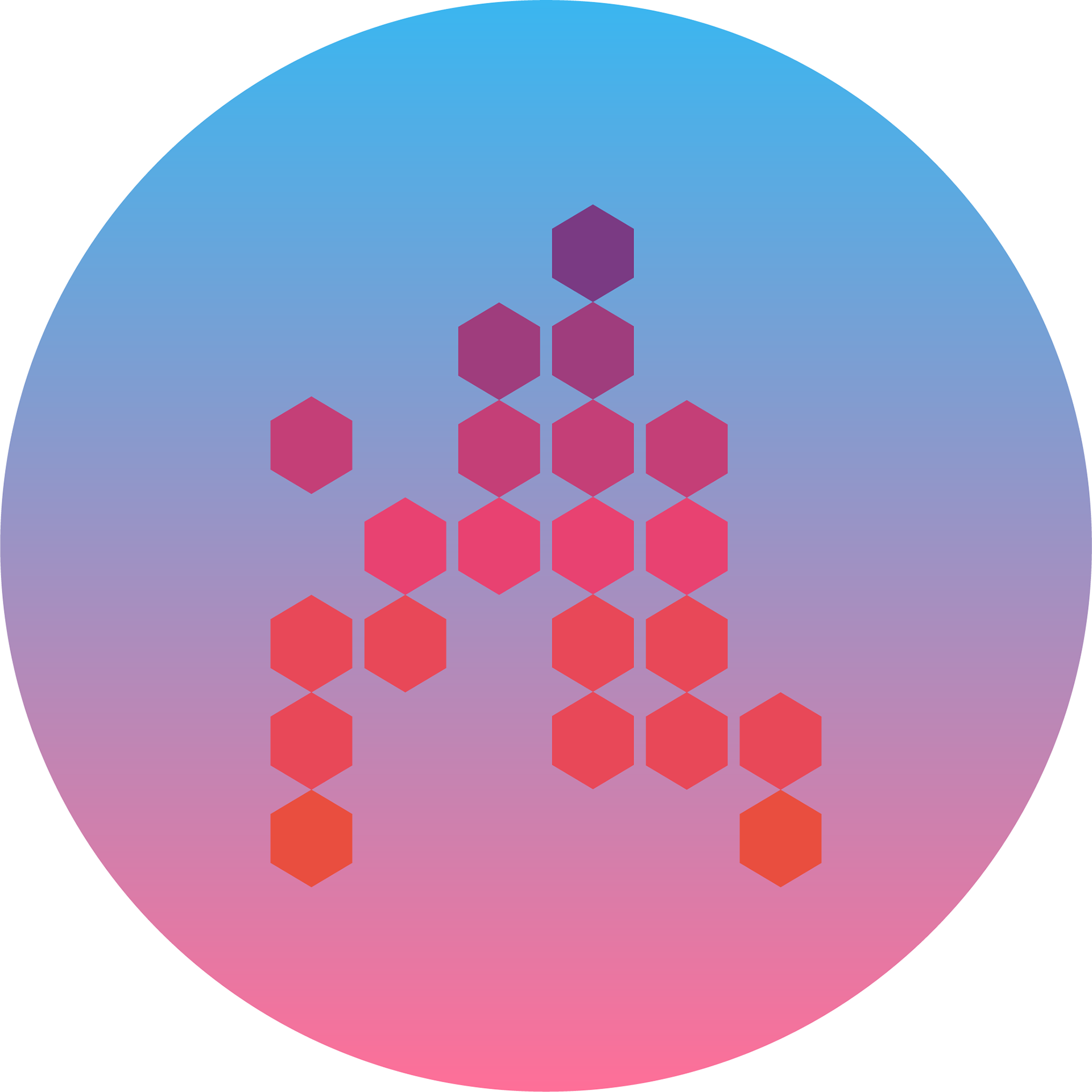 Brief: Re-brand data and analytics consultancy company
Outcome: Clean modern app-y, smooth upbeat and intelligent look. The logo is a reference to fire but abstracted to also represent data charts and technology. The hexagon is something that can be used as a 3D or 2D shape and reoccurs in branding. Supporting graphics suggest the use of technology, intelligence and problem solving.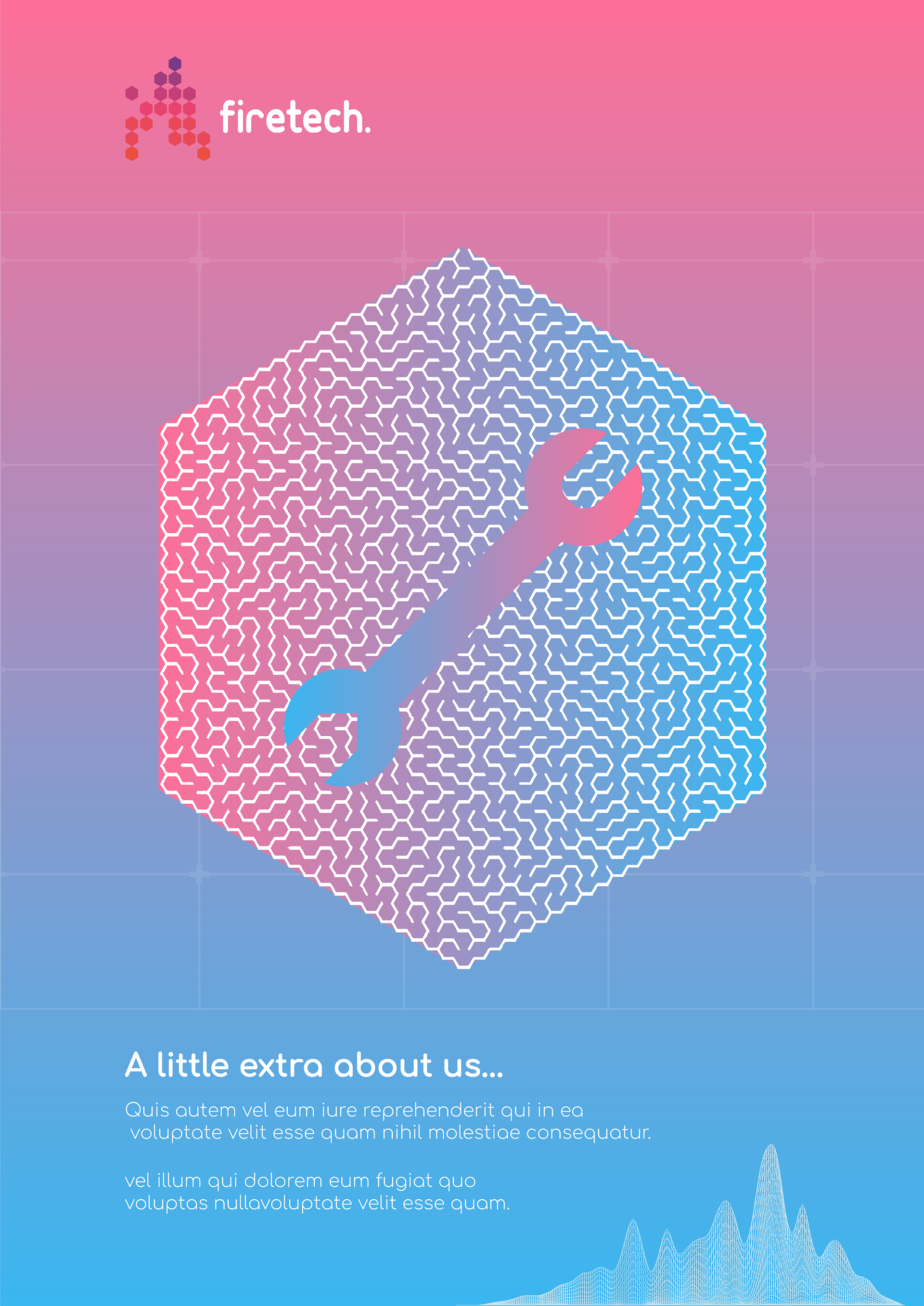 Brief: Create a poster for a nightclub event targeted at students. Keeping to the colour scheme and black outline style.
Outcome: Light-hearted and energetic with a modern disruptive style that is consistent with the branding but also something exiting and new.